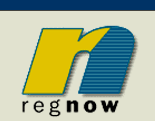 Buy PlanBee now from RegNow. Your purchase will be processed by the secure server at RegNow, a division of Digital River.
When you use a credit card to order on-line from RegNow you will immediately receive an email permitting you to download a paid-up registered version right away.
Please select your purchase below.